9th Annual Tahoe Film Fest
Thursday, November 30, 2023 1:00 PM - Sunday, December 3, 2023 5:00 PM (PST)
Description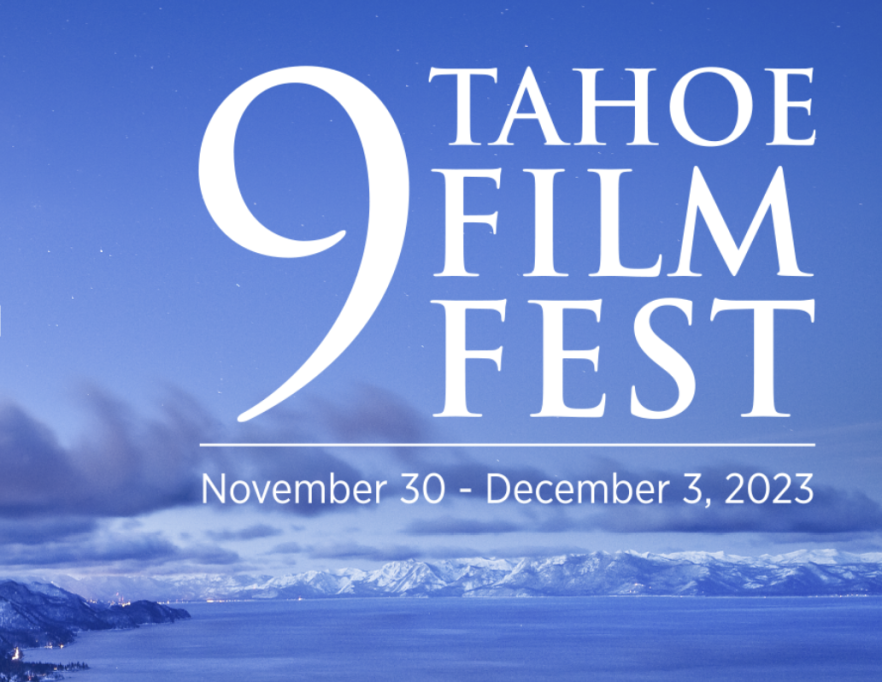 Tahoe Film Fest
Tahoe Film Fest is a welcome addition to the cultural atmosphere in one of the most spectacular places to visit.
Those who live in and around Lake Tahoe respect their environment and there are countless organizations that exist to protect beautiful Lake Tahoe.
The premiere section of our programming are environmental films. We try to locate new and important environmental films to showcase as a way of not only educating our young people, but to celebrate the efforts of everyone who helps to maintain the beauty of such a pristine lake and its surroundings.
Tahoe Film Fest also celebrates a section of important American Independent Films, New Films from Latin America and award winning music documentaries.
All proceeds from Tahoe Film Fest benefit UC Davis Tahoe Environmental Research Center (TERC).
Please follow us on Facebook for updates and information.
Tahoe Environmental Research Center
The UC Davis Tahoe Environmental Research Center (TERC) is dedicated to interdisciplinary research and education to advance the knowledge of aquatic and terrestrial ecosystems and their interactions within natural and developed Earth systems, and to communicate science-informed solutions worldwide. Research findings are brought to policymakers and the public through our science centers, monthly lectures, educational programs, and the annual State of the Lake Report.
TERC comprises a global team of scientists and educators that utilize a state-of-the-art LEED Platinum laboratory, two public science centers and a network of innovative instruments to improve the environment of the Lake Tahoe Basin today and for the future.
TERC leverages the exceptional resources of UC Davis, a top 10 public research university, to educate the world's next generation of scientific leaders and inspire thousands of students, community members, and visitors to be stewards of Lake Tahoe.
Learn more about the UC Davis Tahoe Environmental Research Center and the public Tahoe Science Center:
Pricing

incline village cinema
901 Tahoe Blvd



Incline Village

,

NV

89451

United States



Also playing at Crystal Bay Casino & Northstar Cinema
Thursday, November 30, 2023 1:00 PM - Sunday, December 3, 2023 5:00 PM (PST)
Categories
Community
Art & Entertainment